6315 Project Manager, San Diego, CA
Join an ethical, sustainable and equitable real estate developer! We are addressing the housing shortage in CA. Development project charts, schedules and reports. Understand subs contracts.
Comply with federal, state, and local building codes. Maintain safety and quality. Secure all resources for the competition of the project
Qualifications:
5+ years in commercial and podium multi-family required.
Bachelor's Degree in Civil Engineering, Construction Management, or related field preferred.
Advanced knowledge of construction principles/practices required.
Experience dealing with subcontracts, subcontractors, and/or self-perform work.
Experience leading successful project teams, including developing of employees and maintaining relationships with external entities.
Excellent organizational, team management, problem-solving and motivational skills.
Knowledge of San Diego trades and permitting process is a plus. Solid computer skills, with a working knowledge of MS Office.
Smartsheet and Acumatica are a plus.
A modular construction experience is ideal.
Please fill out the contact form below or contact us at +1 (949) 955-1455.
Asking for advice – There is an art in asking for advice, and maybe these tips will help.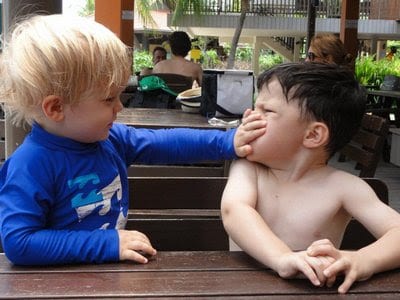 Call during normal business hours. Ask if it's a good time to talk.
Once you've got my attention – LISTEN. Stop talking and start listening and write down the advice I'm giving. I can't tell you how many people don't take notes and then expect me to repeat myself when they call back days later. There is nothing wrong with taking notes – take them!
Be humble, gracious, and polite.
If you don't like the advice, don't argue with me about it. You asked – I gave you my opinion. Take it and use it or don't use it. Or use what works for you – it's your job search.
Don't assume I'm a miracle worker – it's you who must do the hard work finding a job. Most people don't get placed by a recruiter -they have to find their own job.
Call us Today (949) 955-1455
For Job Assistance, Resume Help, and Career Advice.
Check out Heidi's blog, Splitworld.
Unbridgeable Gaps?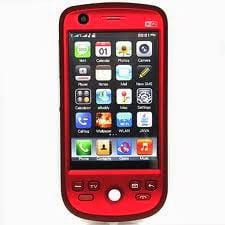 The same conversation keeps on repeatedly happening with my clients – lack of talent to hire. They can't find good, young, talented people who want to work hard and have the communication skills to work.  There is a gap in the market. It might be the entitlement that kids felt growing up wealthier before the recession/depression hit? Maybe they're thinking they don't need to work hard, or maybe these workers have a different spin on what work looks like?  They also have huge.
My advice to anyone young and looking for a job:
You will work hard with long days and late nights before you earn those six-figure salaries.
Probably start working in a job that is lower than you originally expected. Learn from it.
Try to use complete sentences when communicating – the texting should stop when you put your cell phone down.
Find a mentor at work to help you understand the corporate culture and how to succeed.
Splitworl Blog- Posted by Heidi
Thank you for your interest. To start, please introduce yourself and Submit your Resume Today.
[si-contact-form form='1']