6345 Superintendent, San Diego, CA
Join an ethical, sustainable, and equitable real estate developer! We are addressing the housing shortage in CA. Assist with preconstruction services, development schedules, and detailed scopes of work. Develop site logistics plan, review shop drawings, liaise with government entities, etc. Understanding of contract documents
General Job Description:
Manage the trades to achieve optimum performance, providing leadership in the quality process and safety/accident prevention programs.
Review and understand material/equipment budgets.
Negotiate purchase orders/rental rates, monitor project costs, and identify areas for improvement.
Develop and maintain a complete site logistics plan, coordinating with both internal and external parties.
Document daily construction activities. Chair weekly subcontractor coordination meetings.
Establish and maintain a safe and orderly work site with employees and subcontractors
Qualifications:
5+ years in commercial and podium multi-family required.
Modular experience is a plus.
Knowledge of construction principles/practices is required.
Experience directing and coordinating trades.
Experience working with Project Management team including successful completion of projects.
Knowledge of San Diego trades and permitting process is a plus.
Please fill out the contact form below or contact us at +1 (949) 955-1455.
Asking for advice – There is an art in asking for advice and maybe these tips will help.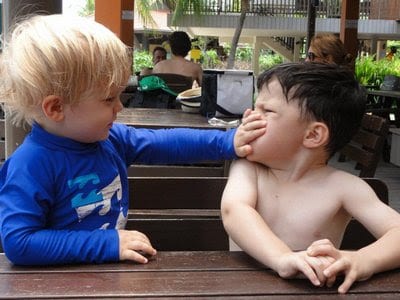 Call during normal business hours. Ask if it's a good time to talk.
Once you've got my attention – LISTEN. Stop talking and start listening and write down the advice I'm giving. I can't tell you how many people don't take notes and then expect me to repeat myself again when they call back days later. There is nothing wrong with taking notes – take them!
Be humble, gracious, and polite.
If you don't like the advice, don't argue with me about it. You asked – I gave you my opinion. Take it and use it or don't use it. Or just use what works for you – it's your job search.
Don't assume I'm a miracle worker – it's you who must do the hard work finding a job. Most people don't get placed by a recruiter -they have to find their own job.
Our recruiters advocate for you. We uncover great job opportunities that match your career goals. Why wait? Your future starts today.
We are an executive search firm that focuses in:
Commercial Real Estate Development
Construction Management
Sales & Marketing
IT & Other Specialty Jobs
Finance and Accounting
Superintendent
Administrative Assistant
Project Manager
Asset Management
Property Engineering & Management
For Job Assistance, Resume Help, and Career Advice.
Check out Heidi's blog, Splitworld.