6383 Assistant Project Manager, Riverside County, CA
Assist PM in coordinating design and construction activities for multifamily housing and coordinating third-party consultant activities, including architects, engineers, general contractors, and other contracted professionals in pre-construction, construction, and lease-up phases.
General Job Description:
Reports to the VP. Assist in preparing and managing construction budgets, preparing monthly work-in-progress reports, processing contract invoices, drawing requests, and updating project schedules.
Prepare, coordinate/administer design/construction contracts.
Assist in project applications related to municipality planning and building and capital improvements of existing properties.
Assist development and property management staff. Establish and maintain a positive working relationship with municipalities, planning and community development, building departments, and various other agencies, including state and federal governments.
Must understand the federal low-income housing tax credit.
Experience –
A degree or Certificate in – Construction Mgmt; Engineering, Architecture or Urban Planning.
Master's degree is desirable.2+ years experience in multi-family housing construction project management.
Ability to work independently, as well as in a team. Ability to work remotely via Zoom, Net
Meeting and other software managing the team. Proficiency with MS Office, Word, Excel, Project, and PDF.
English proficiency is required, with excellent written/oral communication skills. Public agency construction progress reporting for Tax Credits,
HOME, Section 8, USDA Rural Development, is a plus.
Benefits package – medical, dental, and retirement plan. Ability to travel weekly to job site locations within 75 miles of the office.
Asking for advice – There is an art in asking for advice and maybe these tips will help.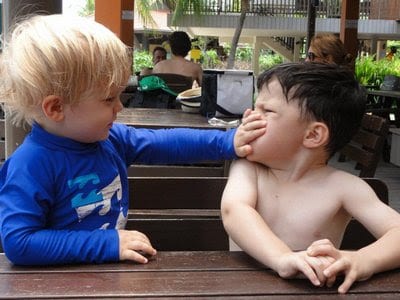 Call during normal business hours. Ask if it's a good time to talk.
Once you've got my attention – LISTEN. Stop talking and start listening and write down the advice I'm giving. I can't tell you how many people don't take notes and then expect me to repeat myself again when they call back days later. There is nothing wrong with taking notes – take them!
Be humble, gracious, and polite.
If you don't like the advice, don't argue with me about it. You asked – I gave you my opinion. Take it and use it or don't use it. Or just use what works for you – it's your job search.
Don't assume I'm a miracle worker – it's you who must do the hard work finding a job. Most people don't get placed by a recruiter -they have to find their own job.
Our recruiters advocate for you. We uncover great job opportunities that match your career goals. Why wait? Your future starts today.
We are an executive search firm that focuses in:
Commercial Real Estate Development
Construction Management
Sales & Marketing
IT & Other Specialty Jobs
Finance and Accounting
Superintendent
Administrative Assistant
Project Manager
Asset Management
Property Engineering & Management
For Job Assistance, Resume Help, and Career Advice.
Check out Heidi's blog, Splitworld.