6331 Assistant Vice President, Project Manager, Charleston, SC
Ability to handle monthly Contractor requisition processing including validating work complete billings and confirming same with Contractor. Distribute to the Lender inspector and resolve any questions. Validate and negotiate change order proposals in accordance with the GMP and directed revisions.
Provide schedule reviews including Jobsite progress assessments and CPM schedule update reviews.
Provide problem-solving duties involving Ownership, Designer, and Contractor. Provide specific constructability assessments as needed.
Submittal approval oversight and RFI expediting. Assist with management of FF&E Installation and coordination as well as food and beverage outlet build-outs and retail build-outs.
Assist with punch list formulation and managing completion of work by Contractor. Manage various closeout and pre-opening activities
Qualifications:
12-15 years of previous work experience in construction management having served in the lead project manager role for a general contractor or developer.
Project experience that includes completion of projects from preconstruction through closeout.
Experience with multifamily or hospitality projects is a plus.
Skilled and knowledgeable with procurement, permitting, planning, construction methods, and design of significant new construction projects. Hospitality experience is a plus.
Exceptionally strong quantitative and analytical skills.
Excellent communication skills – written, oral and interpersonal.
Microsoft Word, Microsoft Excel, Microsoft Outlook,
Microsoft PowerPoint, and Microsoft Project.
Bachelor's degree required, preferably in civil engineering or construction management, or related fields.
Asking for advice – There is an art in asking for advice and maybe these tips will help.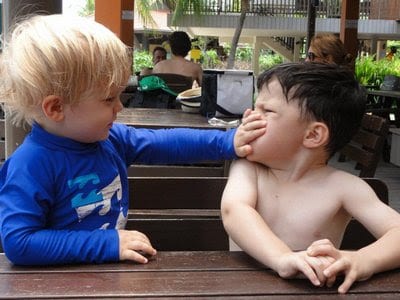 Call during normal business hours. Ask if it's a good time to talk.
Once you've got my attention – LISTEN. Stop talking and start listening and write down the advice I'm giving. I can't tell you how many people don't take notes and then expect me to repeat myself again when they call back days later. There is nothing wrong with taking notes – take them!
Be humble, gracious, and polite.
If you don't like the advice, don't argue with me about it. You asked – I gave you my opinion. Take it and use it or don't use it. Or just use what works for you – it's your job search.
Don't assume I'm a miracle worker – it's you who must do the hard work finding a job. Most people don't get placed by a recruiter -they have to find their own job.
Unbridgeable Gaps?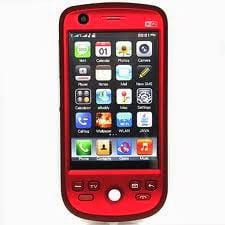 The same conversation keeps on repeatedly happening with my clients – lack of talent to hire. They can't find good, young, talented people who want to work hard and have the communication skills to work.  There is a gap in the market. It might be the entitlement that kids felt growing up wealthier before the recession/depression hit? Maybe they're thinking they don't need to work hard, or maybe these workers have a different spin on what work looks like?  They also have huge.
My advice to anyone young and looking for a job:
You will work hard with long days and late nights before you earn those six-figure salaries.
Probably start working in a job that is lower than you originally expected. Learn from it.
Try to use complete sentences when communicating – the texting should stop when you put your cell phone down.
Find a mentor at work to help you understand the corporate culture and how to succeed.
Splitworld Blog- Posted by Heidi