We'll Help you Manage your Career & Find the Right Job
Call us Today (949) 955-1455
About Us: Ankenbrandt Group's goal is to be the leading executive recruiting firm in assisting mid-tier to Fortune 500 clients find executive talent throughout the United States. We work hand-in-hand with thousands of companies and talented professionals across a variety of industries. For over fifty years, Ankenbrandt Group recruiters serve our clients and candidates with a commitment to achieve success with our clients and hiring goals.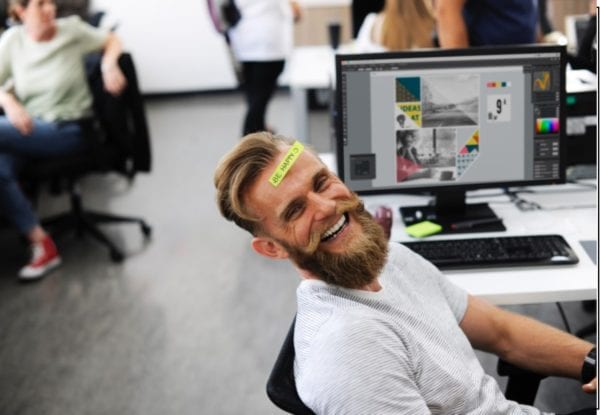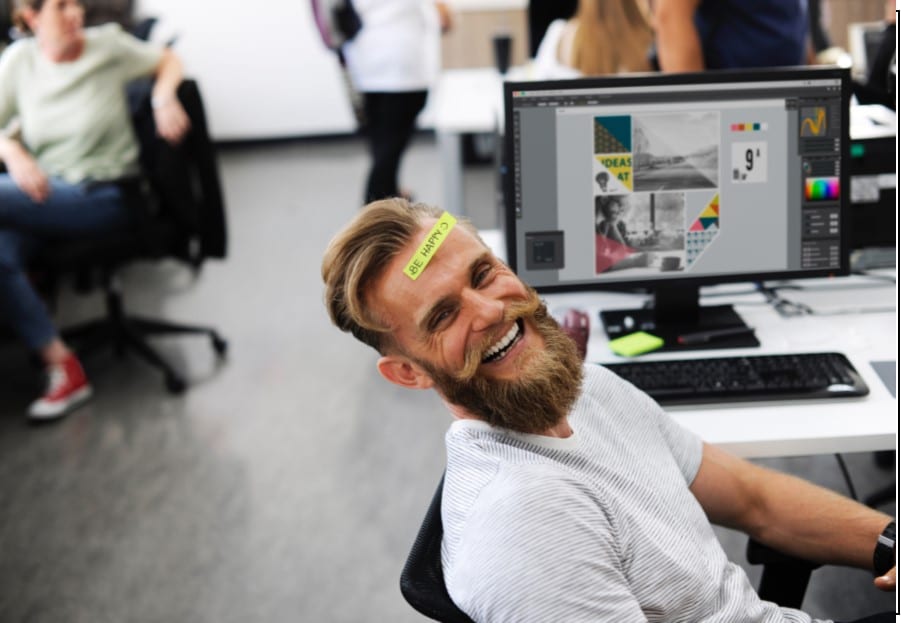 About TAG: The Ankenbrandt Group
Our main goal is to be a trusted consultant for all of your professional recruiting and placement needs. We will work with you and create long-term relationships with our clients, candidates, and associates.
We strive to be a reliable and trusted recruitment consultant as we continue to improve our executive recruiting experience by using consistent and sincere communication.
Our Mission:
We strive to identify the strongest potential candidate for every placement as we work with our clients from the beginning and study every aspect of each search.
The Ankenbrandt Group takes responsibility for finding the appropriate candidate very personally because we want our hard work to pay off for our clients. Also, we want your company to run faster and stronger because of the talent we've provided.
We Are
Recruiters in Real Estate Development
Recruiters in Construction Management
Recruiters in Superintendent
Recruiters in Sales & Marketing
Recruiters in Accounting and Finance
Recruiters in IT & Other Specialty Jobs
Recruiters in Property Engineer & Management
Our History:
With more than 40 years in the executive job search industry, The Ankenbrandt Group recruiters bring expertise to the Southern California job market, identifying prime candidates for companies throughout California. The associates maintain and continually update an excellent network of professionals in many industries and functional specialties throughout California.
Our Approach:
We take pride in being a trusted consultant for all of your professional recruiting and placement needs. Our tremendous work ethic and ability to network well have given us excellent contacts within the business community. We strive to be a sophisticated, reliable, and trusted recruitment consultant.
We help clients recruit the people they want by:
Learning: With your help and additional research, we learn the organization's characteristics, the position's responsibilities, background requirements, corporate culture, and other specifics necessary to identify great people. Over forty years of experience has given our firm a reputation for quality and professionalism that has cultivated a robust referral network. Most of our referred candidates are direct to us through our system.
Search and research: We often direct recruit within organizations that have candidates who would fill the position. Our experience shows that the ideal candidates are not actively seeking employment and must be contacted directly.
Screening: We thoroughly interview candidates to match them to your specific requirements. We also do full background checks, including credit, criminal, and DMV, on candidates receiving an offer of employment.
Presenting: We offer the top three to five candidates for you to interview.
Negotiation: After completing subsequent interviews, we help with making the offer to your potential new employee. We can assist in structuring compensation, start dates, and other job perks like a vacation, bonuses, expenses, etc.
Time and Cost:
Our fees are industry competitive. We prefer to discuss each project separately and come to terms based on the nature of the assignment. After verbally committing to a price, we put it in writing, along with our guarantee. We do place a contract together to confirm the verbal agreement.
Heidi's Lastest Blog – Splitworld: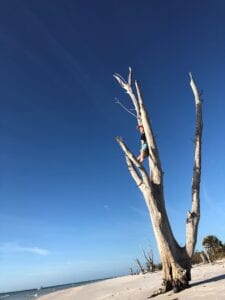 This last year has been a healing year and also a year of lots of firsts. I have an exciting new first – Another new adventure!! #Coaching invite! I missed mentoring, so I joined up with my friend @Ilyana Lily Salem's business – Career Bright as a Career Advisor. Career Bright is a career accelerator brought to you by a team of experts dedicated to bringing insights to job seekers' paths based on their strengths.
I look forward to joining Lily, who is excellent at resume writing, interview coaching. I will be heading up the mentoring/coaching for decision making as I LOVE to coach for career growth, pivot, or a new start. I excel at figuring out what you want to do, so you _love_ your work.
Go to the website to see a list of services! We do amazing work with recent grads struggling in this Covid environment and professionals at all levels. Lately, parents have been our best client by buying packages for their young professionals taking on extraordinary job seeker challenges.
Oh, and yes, I'm still recruiting with Dave – this bonus is just something I love to do, and when the opportunity opened up, I said YES!!
Call Us For More Information & To
Submit your Resume  (949) 955-1455
For  Job Assistance, Resume Help, and Career Advice.
Check out Heidi's blog, Splitworld.