Our Accounting recruiters deliver knowledge, speed, and discretion. As full-service executive recruiters, we provide game-changing professional talent that drives businesses forward. Our executive accounting recruiters deliver the business-savvy talent needed in today's dynamic and challenging business environment. View our Accounting and Finance Jobs Below.
Welcome to The Ankenbrandt Group
Accounting and Finance Jobs
Updated on August 4, 2023
Find your next opportunity with Ankenbrandt Group. New jobs are coming in every day.
Call us today at (949) 955-1455
6410 – Controller, South OC, CA
Job Description:
Manage all day-to-day accounting and finance. Develop proactive business forecasting, cash management, and financial strategy and modeling tools.
6411 – Accounting Supervisor – Orange County, CA
Job Description:
A growing company needs support for the day-to-day accounting transactions. Ensure policies and procedures are followed to achieve accurate and timely processing for payables and recording of received financial data.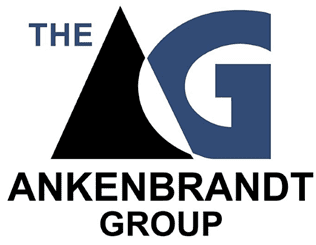 For Job Assistance, Resume Help, and Career Advice.
Check out Heidi's blog, Splitworld.