We Recruit the People our Clients Want
Call us Today (949) 955-1455
Experts in the field of executive recruiting, our dedicated teams uncover opportunities no one else knows to exist and can guide you in reaching your career goals sooner rather than later. It's your turn now. Let's get started as we are the best resource for filling and finding jobs.
We strive to be a sophisticated, reliable, and trusted recruitment consultant. We take great pride in finding the best possible clients and the best possible candidates to place with those firms. We want your company running faster and stronger because of the talent we provide.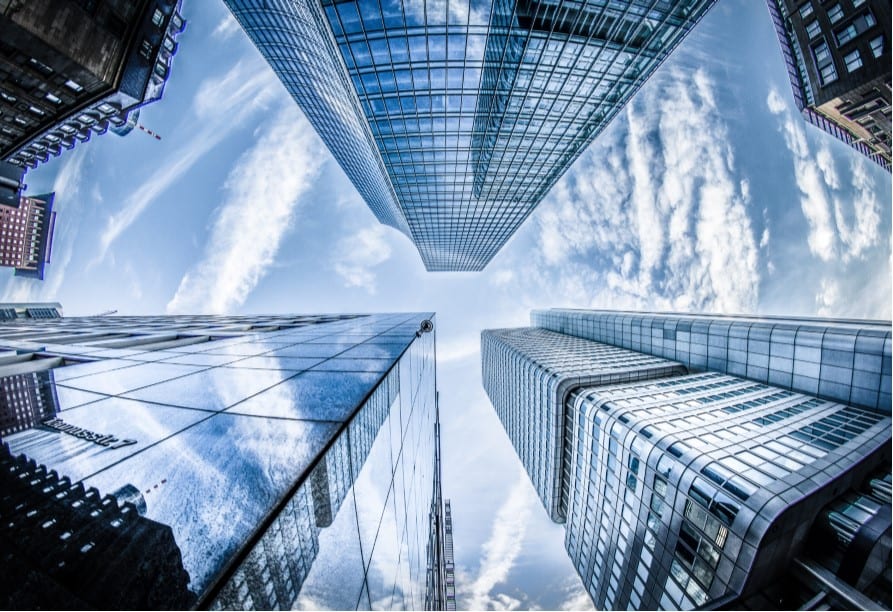 Let's get started. Call us today at  (949) 955-1455
The Ankenbrandt Group – Executive Recruiters
We understand opportunities arise, sometimes unexpectedly. Our recruiters' network resides across many locations to ensure a national scope and commitment to your hiring needs and career expectations, no matter the location. Nationwide, we work in partnership with hiring and top-tier professionals to create expert talent matches and empower teams who drive the business forward. Search our job opportunities today.
The Ankenbrandt Group takes responsibility for finding the appropriate candidate very personally because we want our hard work to pay off for our clients. Also, we want your company to run faster and stronger because of the talent we've provided.
We Are
Recruiters in Real Estate Development
Recruiters in Construction Management
Recruiters in Superintendent
Recruiters in Sales & Marketing
Recruiters in Accounting and Finance
Recruiters in IT & Other Specialty Jobs
Recruiters in Property Engineer & Management
Heidi's Lastest Blog – Splitworld: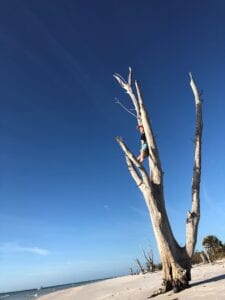 This last year has been a healing year and also a year of lots of firsts. I have an exciting new first – Another new adventure!! #Coaching invite! I missed mentoring, so I joined up with my friend @Ilyana Lily Salem's business – Career Bright as a Career Advisor. Career Bright is a career accelerator brought to you by a team of experts dedicated to bringing insights to job seekers' paths based on their strengths.
I look forward to joining Lily, who is excellent at resume writing, interview coaching. I will be heading up the mentoring/coaching for decision making as I LOVE to coach for career growth, pivot, or a new start. I excel at figuring out what you want to do, so you _love_ your work.
Go to the website to see a list of services! We do amazing work with recent grads struggling in this Covid environment and professionals at all levels. Lately, parents have been our best client by buying packages for their young professionals taking on extraordinary job seeker challenges.
Oh, and yes, I'm still recruiting with Dave – this bonus is just something I love to do, and when the opportunity opened up, I said YES!!
Call Us For More Information & To
Submit your Resume  (949) 955-1455
For Job Assistance, Resume Help, and Career Advice.
Check out Heidi's blog, Splitworld.