Partner with Ankenbrandt Group to Hire the Best Team For Your Business
Call us Today (949) 955-1455
TAGBits – Great Tips and advice from The Ankenbrandt Group to find your perfect career.
Recipe For A New Job: This Recipe works for getting a new job. It's worked over and over again for candidates I've worked with over the years. If they worked The Recipe, they all got new jobs. One of them, DJ,  got a job for 100K more than he was making at his previous job. The Recipe works.  In fact, it works so well that I repeat The Recipe so often I decided it needs to go up on my blog. Now I can say, "Go to my blog."
Splitworld Blog – by Heidi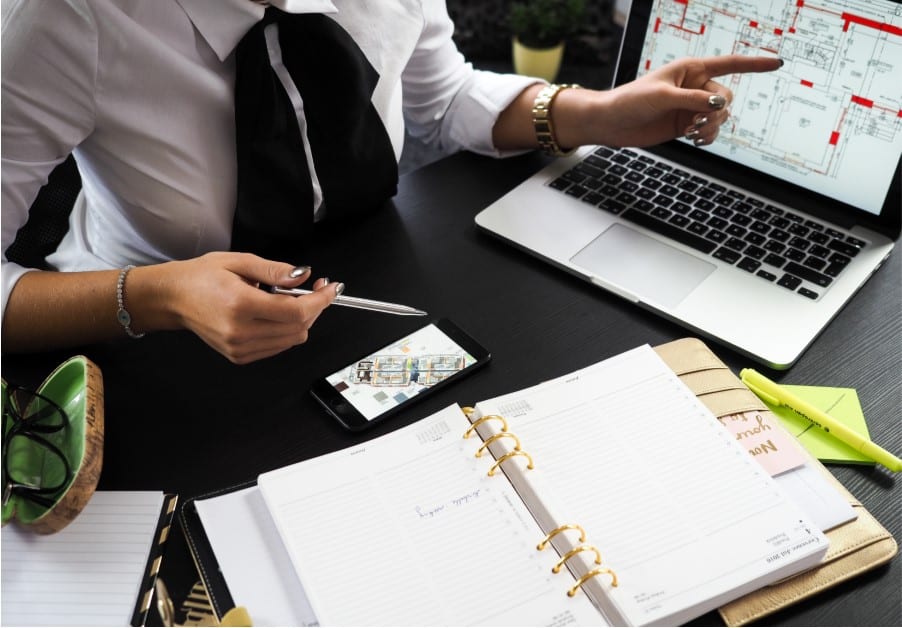 We are committed to providing recruiting and placing transcendent talent with all appropriate discretion and confidentiality.  Nothing is more important to us than the trust of our clients, candidates, and recruiters, and we do not engage in the persistent pursuit of publicity. Please view our Privacy Policy
Call us for any questions, +1 (949) 955-1455.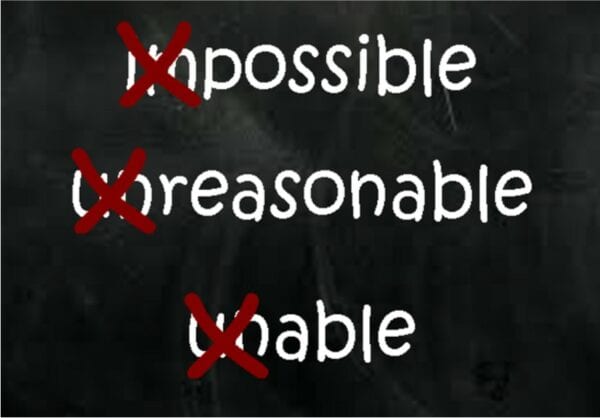 Management is about arranging and telling. Leadership is about nurturing and enhancing.
Tom Peters.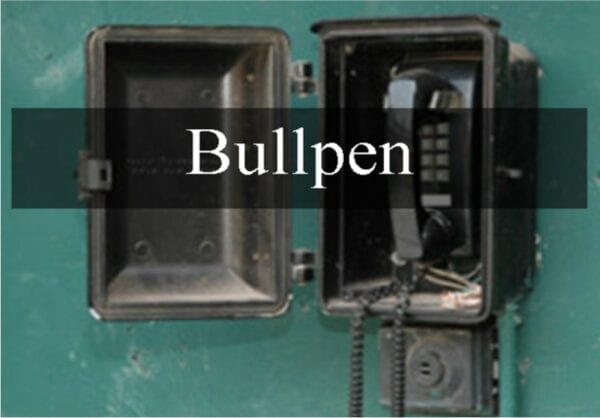 When you call the office, please identify yourself. We get so many calls a day we were hoping you could give us your first and last name. Dave knows a lot of Joe's!
Our Mission
We strive to identify the strongest potential candidate for every placement as we work with our clients from the beginning and study every aspect of each search. The Ankenbrandt Group takes responsibility for finding the appropriate candidate very personally because we want our hard work to pay off for our clients. Also, we want your company to run faster and stronger because of the talent we've provided.
TAGbits – Simple Advice, Monday, March 16, 2015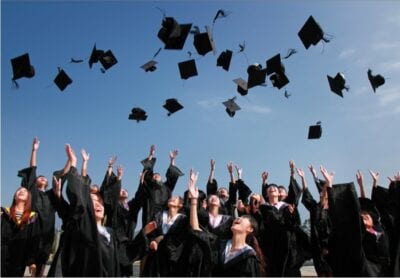 I was recently asked to speak in my son's classroom about what colleges want to see in students and what employers want when hiring. I did a bit of research on what colleges want and presented that. My main focus was what employers want for their employees because I hear daily what they do not want. Many of my clients are frustrated with their young hires. Oddly, I wrote about this last March. But I need to go over it again. So, young people heed this simple advice because it will help you get and hold on to a job.
Ethics –
Show up on time, ready to work, and get the work done. Don't mess around on your social media all day. You are there to work, and you are getting paid for it. It's unethical to accept a paycheck for no work.
Initiative –
Or the ability to act on your own. Figure it out and get it done. Don't use the excuse, "No one told me how to do it." If you do not know how to do something, ask and listen to the answer.
Communication –
Most importantly, good communication skills. Speak and write in complete sentences. Don't write and speak in "text talk" or acronyms. Look at people when they are talking to you, so they know you are listening.
Good manners and social skills –
Learn how to shake hands. Be polite and kind. Do not cuss at work; it is not professional. Put your phone down when talking to a co-worker and engage in the conversation.
I know you are reading this and thinking, really? You'd be surprised. I hear from my clients daily that these young workers lack these basic, simple skills. We might be in a digital age, but you need to learn how to engage with the people around you and do it well unless you are programming all day.
Heidi's Lastest Blog – Splitworld: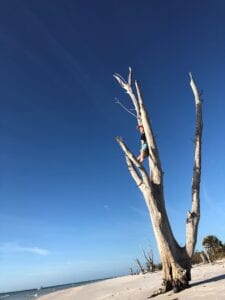 This last year has been a healing year and also a year of lots of firsts. I have an exciting new first – Another new adventure!! #Coaching invite! I missed mentoring, so I joined up with my friend @Ilyana Lily Salem's business – Career Bright as a Career Advisor. Career Bright is a career accelerator brought to you by a team of experts dedicated to bringing insights to job seekers' paths based on their strengths.
I look forward to joining Lily, who is excellent at resume writing, interview coaching. I will be heading up the mentoring/coaching for decision making as I LOVE to coach for career growth, pivot, or a new start. I excel at figuring out what you want to do, so you _love_ your work.
Go to the website to see a list of services! We do amazing work with recent grads struggling in this Covid environment and professionals at all levels. Lately, parents have been our best client by buying packages for their young professionals taking on extraordinary job seeker challenges.
Oh, and yes, I'm still recruiting with Dave – this bonus is just something I love to do, and when the opportunity opened up, I said YES!!
Call us Today +1 (949) 955-1455
For Job Assistance, Resume Help, and Career Advice.
Check out Heidi's blog, Splitworld.
Thank you for your interest. To start, please introduce yourself and Submit your Resume Today.
[si-contact-form form='1']