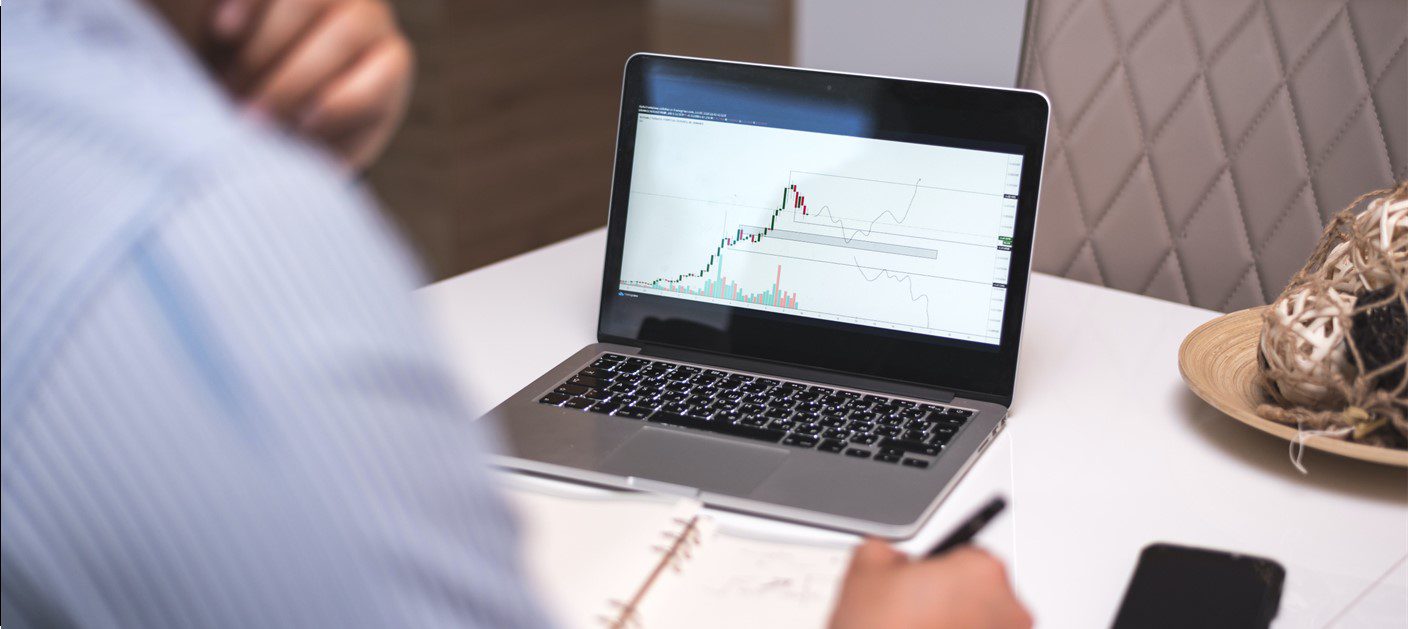 Our recruitment services aim to meet a variety of your needs. Information Technology is vital for business success, making your company's IT department an essential role. With a narrow pool of qualified tech talent, working with an IT recruitment firm that knows your niche is paramount.
Welcome to The Ankenbrandt Group
We have the recruiting experience and track record in successfully filling these crucial positions. We strive for achievement by finding and placing the right talent to propel value for your company or firm.
Information Technology / IT Jobs
Updated on October 08, 2023
Find your next opportunity with Ankenbrandt Group. New jobs are coming in every day.
Call us today at (949) 955-1455
IT Manager – Orange County, CA
Lead IT projects, including the design and deployment of new IT systems and services. Monitor performance of information technology systems to determine cost and productivity levels, and to make recommendations for improving the IT infrastructure.
Heidi's Lastest Blog;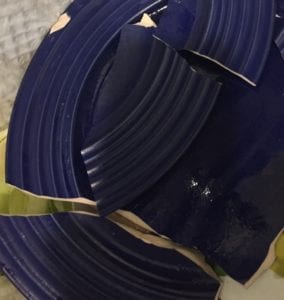 Dinner out with business associates, potential clients, and co-workers is quite common in the corporate world. In fact, extending an invite to the person's spouse is also normal. I was shocked when a candidate who was going to become a potential manager/partner, in the interview process and close to an offer, got offended by our client asking if he and his spouse would like to, "Go to dinner?"
He acted indignant and shocked. I was told it was inappropriate and asked, "Is my spouse interviewing for the job?" No, it was just dinner and then it got WEIRD. Really WEIRD.
My client was just extending a friendly offer for them to all get to know each other better. It was a small firm and they get together often. It had nothing to do with the spouse's race, sex, education, looks, gender, interviewing the spouse, etc. It was just dinner. A basic civil small talk dinner to meet and see if a future partnership could be made. Dinner.
The offer was pulled, the hope of a new employee was smashed and I was relieved. Can you imagine the dinner conversation had they met?