IT Manager – Orange County, CA
General Job Description:
Lead IT projects, including the design and deployment of new IT systems and services.
Monitor performance of information technology systems to determine cost and productivity levels, and to make recommendations for improving the IT infrastructure.
Help define IT infrastructure strategy, architecture, and processes.
Analyze business requirements by partnering with key stakeholders across the organization to develop solutions for IT needs.
Assess vendors and develop test strategies for new hardware and software.
Troubleshoot hardware and software issues related to internal IT
Qualifications –
Bachelor's degree in Information Technology, Computer Science, Information Systems, or a related field, or equivalent experience. 2+ years of experience working in IT operations.
Experience leading and managing IT projects and rolling out IT infrastructures across various technologies.
Excellent working knowledge of computer systems, security, network and systems administration, databases and data storage systems, and phone systems.
Strong critical thinking and decision-making skills.
Excellent project management skills and strong ability to prioritize.
A firm grasp on IT infrastructure and operations best practices.
Please fill out the contact form below or contact us at +1 (949) 955-1455.
Asking for advice – There is an art in asking for advice and maybe these tips will help.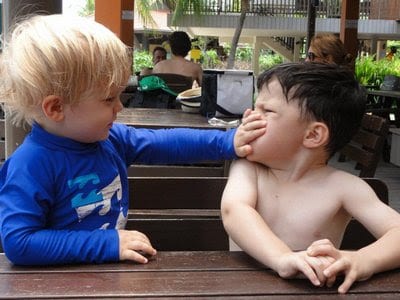 Call during normal business hours. Ask if it's a good time to talk.
Once you've got my attention – LISTEN. Stop talking and start listening and write down the advice I'm giving. I can't tell you how many people don't take notes and then expect me to repeat myself again when they call back days later. There is nothing wrong with taking notes – take them!
Be humble, gracious, and polite.
If you don't like the advice, don't argue with me about it. You asked – I gave you my opinion. Take it and use it or don't use it. Or just use what works for you – it's your job search.
Don't assume I'm a miracle worker – it's you who must do the hard work finding a job. Most people don't get placed by a recruiter -they have to find their own job.
Our recruiters advocate for you. We uncover great job opportunities that match your career goals. Why wait? Your future starts today.
We are an executive search firm that focuses in:
Commercial Real Estate Development
Construction Management
Sales & Marketing
IT & Other Specialty Jobs
Finance and Accounting
Superintendent
Administrative Assistant
Project Manager
Asset Management
Property Engineering & Management
For Job Assistance, Resume Help, and Career Advice.
Check out Heidi's blog, Splitworld.
Thank you for your interest. To start, please introduce yourself and Submit your Resume Today.
[si-contact-form form='1']