Don't Be Afraid to Ask for Help
Call us Today (949) 955-1455
This Privacy Policy explains how The Ankenbrandt Group treats any personal information it collects and receives from you.
Personal information is personally identifiable, like your name, address, e-mail address, telephone number, and work history. Any other information allows The Ankenbrandt Group to contact you either by e-mail or other means.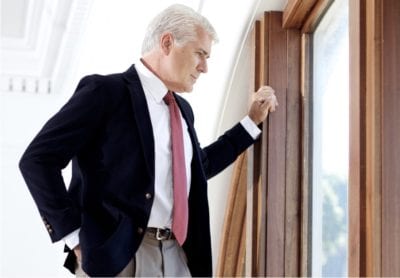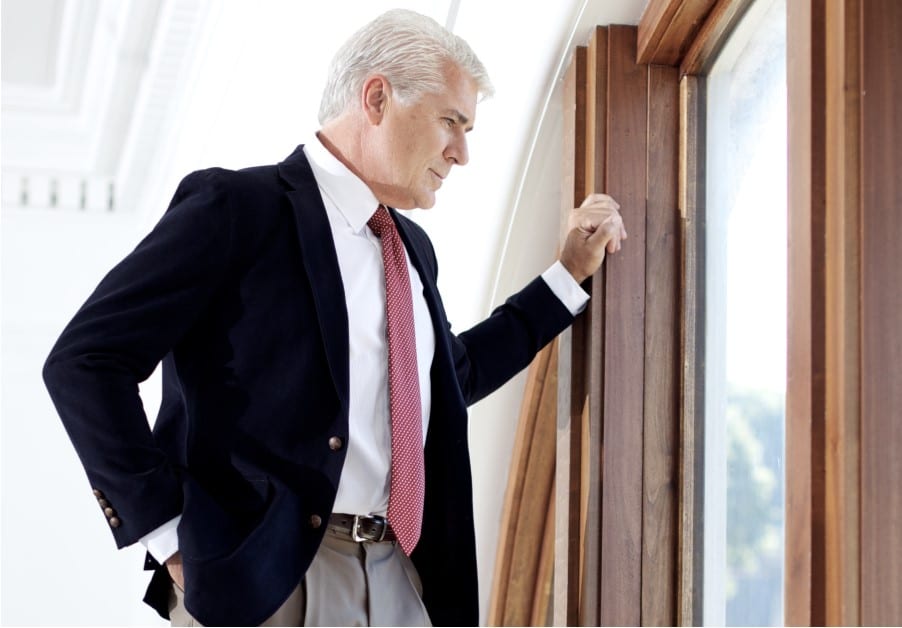 Ankenbrandt Group's Privacy Policy
The Ankenbrandt Group collects personal information when you register as a candidate with our Company. And when you also forward to us your resume and other personal information to assist us in your job search. The Ankenbrandt Group does not rent, sell, or share your personal information with other people or nonaffiliated companies except when you have given us your permission or under the following circumstances:
Your qualifications meet the criteria set by our clients, potential employers. We may provide them with a copy of your resume and other information to assist them in making hiring decisions;
When required to respond to subpoenas, court orders, or legal process, or to establish or exercise our legal rights or defend against legal claims;
Providing aggregate information to a third party about the general demographics of the users of this website.
Your Personal Information:
If you submit materials, including your personal information and resume, you agree that you grant The Ankenbrandt Group a perpetual, non-exclusive, irrevocable, royalty-free, worldwide license and right, but not the obligation, to use, copy, modify, display, distribute, download, store, reproduce, transmit, publish, transfer, adapt, create derivative works in any manner, in entirety or a portion of, your information and by any means forever.
In case you register with The Ankenbrandt Group or submit your resume to us. We may ask for your contact information, such as name, address, telephone number, and email address. You further agree and accept that The Ankenbrandt Group may send you automated email messages or marketing materials regarding its services, including employment information, from time to time. Also, you may opt out of receiving such email messages by calling The Ankenbrandt Group.
You have a right to review your submitted information by calling The Ankenbrandt Group. You also have a right to request that The Ankenbrandt Group remove your personal information from its existing files as we will store your data away from the active candidates and ask that The Ankenbrandt Group not contact you.
The Ankenbrandt Group may use cookies to track your use, including, but not limited to, registration, submissions, and information requests. The Ankenbrandt Group may combine your information and other users' information to enhance the services provided. You can request a hard copy to be mailed to you by sending a written request to The Ankenbrandt Group Attention: Privacy Policy P.O. Box. 687 Lake Forest, CA 92609.
Security of Data
Your information's security is important to us but remember that no transmission method over the Internet or method of electronic storage is 100% secure. While we strive to protect your Personal Information, we cannot guarantee its absolute security.
Your California Privacy Rights
When applicable, California residents and consumers have certain rights, including the following:
California Civil Code section 1798.83 allows California residents who provide Personal Information to a business to request and obtain information about the Personal Information the business disclosed to third parties for direct marketing purposes. We do not share any Personal Information with third parties for their direct marketing purposes.
Under the California Consumer Privacy Act (CCPA), California consumers have the following rights, subject to conditions and limitations contained in the CCPA:
The right to request, at no charge, that we disclose to you the categories and specific pieces of Personal Information we have collected in the prior 12 months.
The right to request that we disclose certain information about how we have handled your Personal Information in the prior 12 months, including the categories of Personal Information collected about you; categories of sources from which we collected your Personal Information; business purposes for collecting and sharing your Personal Information; and categories of third parties with whom your Personal Information has been shared; and the specific pieces of Personal Information collected about you.
You have the right to obtain a list of categories and a copy of the Personal Information, in a portable and (if technically feasible) readily usable format, collected on you covering the 12-month period preceding the request.
Subject to certain conditions and limitations, you have the right to request the deletion of your Personal Information we have collected from you.
You have the right to be free from discrimination for exercising exercise your rights under the CCPA.
To exercise California privacy rights, it may be necessary for us to verify your identity, your authority to make the request, confirm that the Personal Information relates to you and that you are otherwise legally eligible to exercise such rights. To do this, we will ask you to supply the information we have previously collected about you.
Links to Other Sites
Our Service may contain links to other sites that we do not operate. If you click a third-party link, it will direct you to that third party's site. We strongly advise you to review the Privacy Policy of every site you visit.
We have no control over and assume no responsibility for the content, privacy policies, or practices of any third-party sites or services.
Changes to This Privacy Policy
We may update our Privacy Policy from time to time. We will notify you of any changes by posting the new Privacy Policy on this page.
You are advised to review this Privacy Policy periodically for any changes. Changes to this Privacy Policy are effective when they are posted on this page.
Call us Today +1 (949) 955-1455
For Job Assistance, Resume Help, and Career Advice.
Check out Heidi's blog, Splitworld.
Unbridgeable Gaps?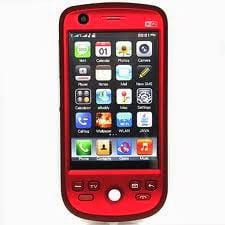 The same conversation keeps on repeatedly happening with my clients – lack of talent to hire. They can't find good, young, talented people who want to work hard and have the communication skills to work.  There is a gap in the market. It might be the entitlement that kids felt growing up wealthier before the recession/depression hit? Maybe they're thinking they don't need to work hard, or maybe these workers have a different spin on what work looks like?  They also have huge.
My advice to anyone young and looking for a job:
You will work hard with long days and late nights before you earn those six-figure salaries.
Probably start working in a job that is lower than you originally expected. Learn from it.
Try to use complete sentences when communicating – the texting should stop when you put your cell phone down.
Find a mentor at work to help you understand the corporate culture and how to succeed.
Splitworl Blog- Posted by Heidi
Thank you for your interest. To start, please introduce yourself and Submit your Resume Today.
[si-contact-form form='1']