Ankenbrandt Group shares your concerns about the protection of your personal information online. Our Privacy & Cookie Policy is designed to assist you in understanding how we collect and use the personal information you provide and make informed decisions when using our site and our services.
We provide various services, including executive search, middle/upper management recruitment, and talent/skills assessment services. Please review the information on our Site for a complete description of our services or contact us for additional information.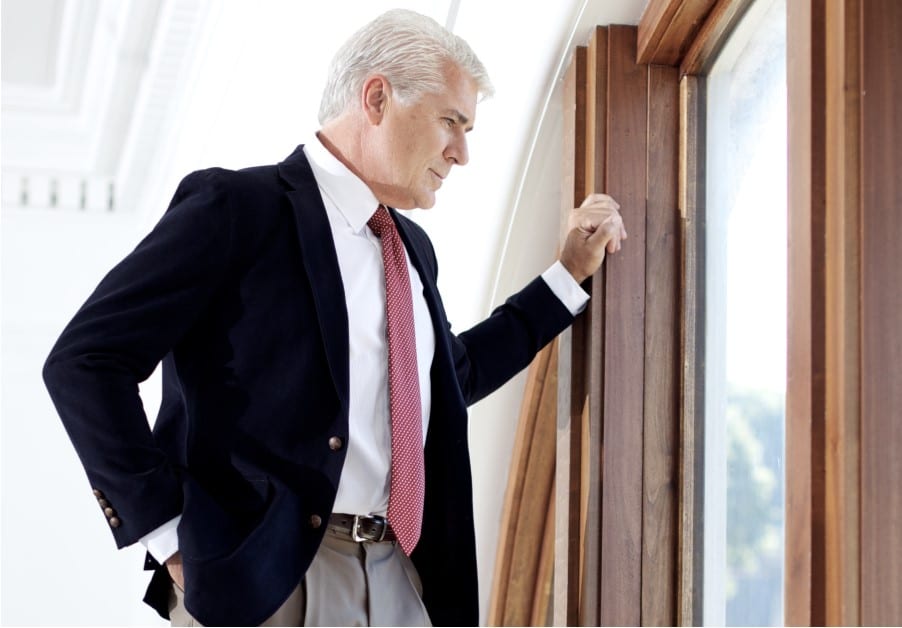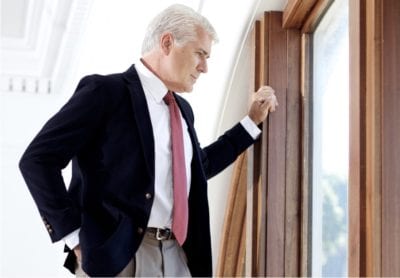 Privacy & Cookie Policy
Your Personal Information:
Ankenbrandt Group is an executive search firm that collects various personal data necessary to provide such services in a proprietary, highly confidential database accessible only by our team. Categories of personally identifiable data include contact information, resume, career history, education history, and professional experience.
By submitting your information, by whatever means, you indicate your willingness to disclose this information to Ankenbrandt Group and to be considered, when appropriate, for one of the confidential executive searches.
Suppose you do not wish to disclose your personal information. In that case, Ankenbrandt Group cannot provide you with the services this website offers since employment, educational, and other personal data is necessary to assess your employment opportunities.
It is not Ankenbrandt Group policy to seek sensitive information through our website unless legally required for recruitment purposes. Sensitive information includes data relating to race or ethnic origin, political opinions, religious or similar beliefs, trade union membership, physical or mental health, sexual life, or criminal record. We suggest that you do not provide sensitive information of this nature. If you do wish to provide sensitive information for any reason, Ankenbrandt Group accepts your explicit consent to use that information in the ways described in this Privacy Policy or as described at the point where you choose to disclose
Security of Data
Your information's security is important to us, but remember that no transmission method over the Internet or method of electronic storage is 100% secure. While we strive to protect your Personal Information, we cannot guarantee its absolute security.
Equal Opportunities
Ankenbrandt Group is an equal opportunities employer and a company committed to diversity. This means that all job applicants and staff members will receive similar treatment. We will not discriminate based on gender, marital status, race, ethnic origin, nationality, national origin, disability, sexual orientation, religion, or age.
Your California Privacy Rights
CalOPPA is the first state law in the nation to require commercial websites and online services to post a privacy policy. The law's reach stretches well beyond California to require a person or company in the United States (and conceivably the world) that operates websites collecting personally identifiable information from California consumers to post a conspicuous privacy policy on its website stating precisely the data being collected and those individuals with whom it is being shared and to comply with this policy.
ACCORDING TO CALOPPA, WE AGREE TO THE FOLLOWING:
Users can visit our site anonymously.
Once this privacy policy is created, we will add a link to it on our home page or, at minimum, the first significant page after entering our website.
Our Privacy Policy link includes the word 'Privacy,' which can be found on the page mentioned above, under the home tab,
Users will be notified of any privacy policy changes:
On our Privacy Policy page
Users can change their personal information by emailing us
COPPA (CHILDREN ONLINE PRIVACY PROTECTION ACT)
When collecting personal information from children under 13, the Children's Online Privacy Protection Act (COPPA) puts parents in control. The Federal Trade Commission, the nation's consumer protection agency, enforces the COPPA Rule, which spells out what operators of websites and online services must do to protect children's privacy and safety online.
We do not specifically market to children under 13.
Links to Other Sites
Please be aware that this website may contain links to third-party websites. This Privacy Policy applies solely to information collected through this website.
We encourage our users to be aware when they leave our website and to read the privacy policies of each and every website, including those that collect personally identifiable information.
Cookies:
Cookies are packets of information that are stored on your computer's hard drive. At https://www.ankgrp.com/, cookies allow us to keep track of the areas of the website you visit and thereby offer you easy access to the information you find most relevant. No secure information or information about your personal identity is ever contained within our cookies. Your web browser is most likely set to automatically accept cookies, but you can consult your browser help file if you wish to change these settings.
How To Learn Of Material Changes To Privacy & Cookie Policy
Ankenbrandt Group reserves the right to amend or modify the Privacy Policy at any time and for any reason. Please check back to this Privacy & Cookie Policy from time to time to stay informed. If you do not wish to continue using this website after reading the revised Privacy Policy, you may opt-out by leaving the site.
We will earn your trust. Our advisors treat everyone with respect, whether you're fresh from college graduation or on top of your industry.
Call Us For More Information & To
Submit your Resume at (949) 955-1455

For Job Assistance, Resume Help, and Career Advice. Check out Heidi's blog, Splitworld.