Don't Be Afraid to Ask for Help
Call us Today (949) 955-1455
Accessibility Notice. The Ankenbrandt Group is committed to facilitating the accessibility and usability of ankgrp.com for all people with disabilities. The Ankenbrandt Group has been and will continue to implement changes that improve these individuals' experience employing the appropriate guidelines promulgated by the World Wide Web Consortium's Web Content Accessibility Guidelines. We, Will, test our site periodically with assistive technology such as screen readers and screen magnifiers, and we welcome input from those who use these technologies.
Accessibility Notice
Please be aware that our efforts are ongoing. If, at any time, you have specific questions or concerns about the accessibility of any particular page on our Site, please contact us at the accessibility form below. If you encounter an accessibility issue, please be sure to specify the page in your email, and we will make reasonable efforts to make that page accessible for you.
Updated: November 13, 2020
Enabling the Accessibility Menu
You can enable the www.ankgrp.com accessibility menu by clicking the accessibility menu icon that appears on the page's corner. After triggering the accessibility menu, please wait a moment for the accessibility menu to load in its entirety.
Here For You
If you are experiencing difficulty with any content on ankgrp.com or require assistance with any part of our site, please contact us during normal business hours, as detailed below. We will be happy to assist.
Contact Us
If you wish to report an accessibility issue, have any questions, or need assistance, please contact ankgrp.com Customer Service on the form below.
Contact us at +1 (949) 955-1455.
Business Hours
Monday – Friday 8 am to 5 pm
Closed on Saturday, Sundays and Holidays
Asking for advice – There is an art in asking for advice, and maybe these tips will help.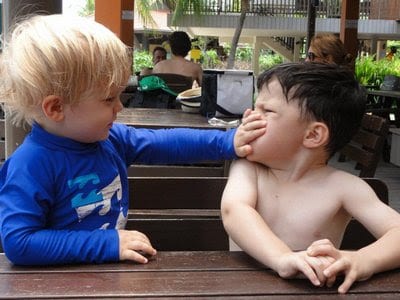 Call during normal business hours. Ask if it's a good time to talk.
Once you've got my attention – LISTEN. Stop talking and start listening and write down the advice I'm giving. I can't tell you how many people don't take notes and then expect me to repeat myself when they call back days later. There is nothing wrong with taking notes – take them!
Be humble, gracious, and polite.
If you don't like the advice, don't argue with me about it. You asked – I gave you my opinion. Take it and use it, or don't use it. Or use what works for you – it's your job search.
Don't assume I'm a miracle worker – it's you who must do the hard work finding a job. Most people don't get placed by a recruiter -they have to find their own job.
Call us Today +1 (949) 955-1455
For Job Assistance, Resume Help, and Career Advice.
Check out Heidi's blog, Splitworld.
Unbridgeable Gaps?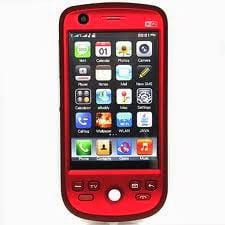 The same conversation keeps on repeatedly happening with my clients – lack of talent to hire. They can't find good, young, talented people who want to work hard and have the communication skills to work.  There is a gap in the market. It might be the entitlement that kids felt growing up wealthier before the recession/depression hit? Maybe they're thinking they don't need to work hard, or maybe these workers have a different spin on what work looks like?  They also have huge.
My advice to anyone young and looking for a job:
You will work hard with long days and late nights before you earn those six-figure salaries.
Probably start working in a job that is lower than you originally expected. Learn from it.
Try to use complete sentences when communicating – the texting should stop when you put your cell phone down.
Find a mentor at work to help you understand the corporate culture and how to succeed.
Splitworl Blog- Posted by Heidi
Thank you for your interest. To start, please introduce yourself and Submit your Resume Today.
[si-contact-form form='1']