Project Managers and Assistant Project Managers needed for Los Angeles, Orange County, Inland Empire, San Diego, and Las Vegas!!
General Job Description:
Overall day-to-day construction management for high-density projects in Southern California and Las Vegas, Nevada.
Responsibilities:
Must prepare budgets, aid in the selection of contractors, review bids & award contracts.
Maintain construction schedule, review & process draw requests, review work progress schedule, oversee the performance of architects, general contractors & subcontractors, monitor requests for changes, serve as a liaison between owner/developer & contractor, & see the project through successful closeout.
Qualifications:
4-year degree preferred.
7-10 years of project management experience.
At Least 3-5 years on the apartment and/or multifamily, podium residential developments.
Please fill out the contact form below or contact us at +1 (949) 955-1455.
Asking for advice – There is an art in asking for advice, and maybe these tips will help.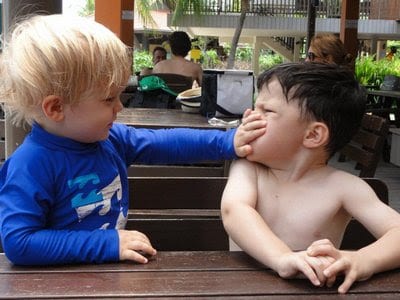 Call during normal business hours. Ask if it's a good time to talk.
Once you've got my attention – LISTEN. Stop talking and start listening and write down the advice I'm giving. I can't tell you how many people don't take notes and then expect me to repeat myself when they call back days later. There is nothing wrong with taking notes – take them!
Be humble, gracious, and polite.
If you don't like the advice, don't argue with me about it. You asked – I gave you my opinion. Take it and use it or don't use it. Or use what works for you – it's your job search.
Don't assume I'm a miracle worker – it's you who must do the hard work finding a job. Most people don't get placed by a recruiter -they have to find their own job.
Call us Today (949) 955-1455
For Job Assistance, Resume Help, and Career Advice.
Check out Heidi's blog, Splitworld.
Unbridgeable Gaps?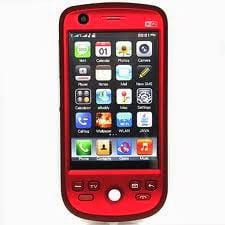 The same conversation keeps on repeatedly happening with my clients – lack of talent to hire. They can't find good, young, talented people who want to work hard and have the communication skills to work.  There is a gap in the market. It might be the entitlement that kids felt growing up wealthier before the recession/depression hit? Maybe they're thinking they don't need to work hard, or maybe these workers have a different spin on what work looks like?  They also have huge.
My advice to anyone young and looking for a job:
You will work hard with long days and late nights before you earn those six-figure salaries.
Probably start working in a job that is lower than you originally expected. Learn from it.
Try to use complete sentences when communicating – the texting should stop when you put your cell phone down.
Find a mentor at work to help you understand the corporate culture and how to succeed.
Splitworl Blog- Posted by Heidi
Thank you for your interest. To start, please introduce yourself and Submit your Resume Today.
[si-contact-form form='1']