Superintendents needed  — in Los Angeles, San Diego and in the Inland Empire, CA
Entrepreneurial and fast-growing multi-family residential construction company seeking a Sr. Superintendent to manage a wrap construction project.
Responsibilities:
Reports to the VP of Construction.
The primary person is responsible for the quality, safety, and schedule of the construction site.
Create and maintain construction schedules. Scheduling sub-contractors.
Weekly ownership job site meetings and tailgate safety meetings.
SWPPP compliance, Daily Jobsite log, and job site cleanliness. Track and implement field changes, RFI's, and submittals.
Work with subcontractors to secure all project closeout documents.
Create and track subcontractor Punch-Lists. Must have a technical understanding of construction means and methods.
Must be skilled in reading and interpreting plans and specifications. Microsoft Outlook, Word, and Excel skills. Skills –
Must be a driven, self-starter, with proven ability to deliver construction projects without defects, safely, and on time.
Must be organized, decisive, and able to work effectively in a dynamic environment.
Must have excellent oral and written communication skills.
Must have well-developed interpersonal and leadership skills.
Please fill out the contact form below or contact us at +1 (949) 955-1455.
Asking for advice – There is an art in asking for advice, and maybe these tips will help.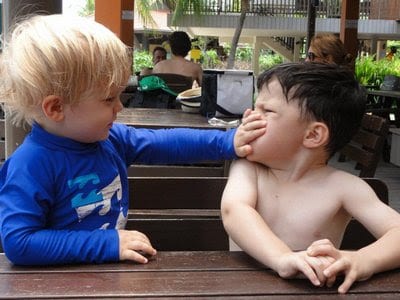 Call during regular business hours. Ask if it's a good time to talk.
Once you've got my attention – LISTEN. Stop talking and start listening and write down the advice I'm giving. I can't tell you how many people don't take notes and then expect me to repeat myself when they call back days later. There is nothing wrong with taking notes – take them!
Be humble, gracious, and polite.
If you don't like the advice, don't argue with me about it. You asked – I gave you my opinion. Take it and use it or don't use it. Or just use what works for you – it's your job search.
Don't assume I'm a miracle worker – it's you who must do the hard work finding a job. Most people don't get placed by a recruiter -they have to find their job.
Our recruiters advocate for you. We uncover great job opportunities that match your career goals. Why wait? Your future starts today.
We are an executive search firm that focuses in:
Commercial Real Estate Development
Construction Management
Sales & Marketing
IT & Other Specialty Jobs
Finance and Accounting
Superintendent
Administrative Assistant
Project Manager
Asset Management
Property Engineering & Management
For Job Assistance, Resume Help and Career Advice.
Check out Heidi's blog, Splitworld.
Thank you for your interest. To start, please introduce yourself and Submit your Resume Today.
[si-contact-form form='1']