Always Acknowledge People Who Help You
Call us Today (949) 955-1455
Hiring 101, From the Bullpen – Get executive recruiting news and valuable insight that you can use to align your career or business success. The Ankenbrandt Group is a leader in executive recruitment and consulting. We specialize in aligning talented executives in fields such as accounting, finance, real estate, marketing, and more with premier companies.
From the Bullpen
Hiring 101, How We Hire • Problem solving • In the Spirit of the "Haunted" Holiday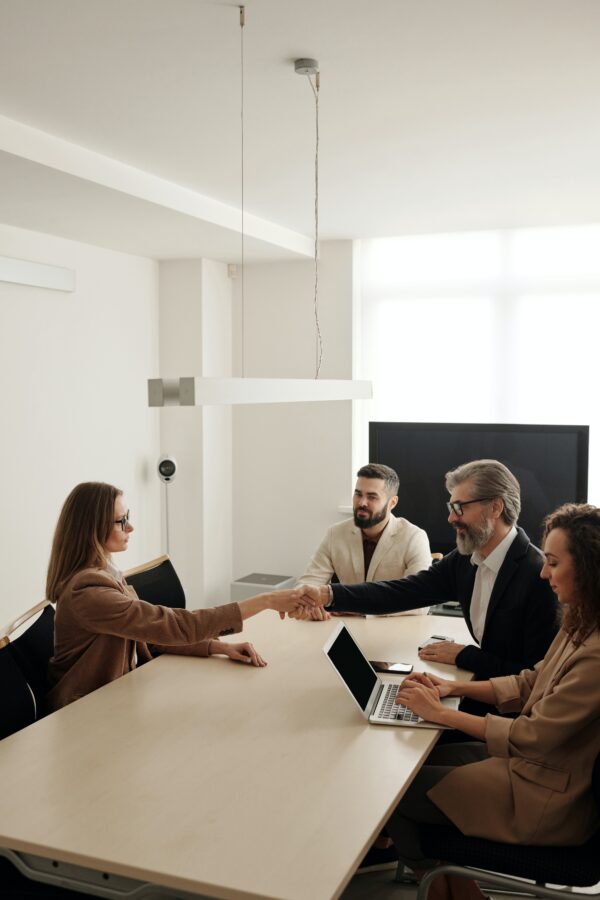 Hiring 101, How We Hire
Scout for red flags and off-handed remarks during the interview process. They speak directly to the character.
Develop hiring rules and agreed-upon characteristics and stick to them. Do not make exceptions. We have a character checklist, and they must have each characteristic to work here.
Only hire people that fit your corporate culture.
Run a background check: DMV, credit, and criminal on every new hire.
Meet them more than once. In fact, I have at least 3 interviews in different environments. (Dave is notorious for interviewing in the company kitchen – it throws people off.)
Phone interview? If they are on the phone a lot, make one of the interviews a phone interview – listen to their voice tone. Did it sell you?
Dinner anyone? Take the potential employee and their family to dinner. People's home life affects their work-life, and we care about them as a whole.
Problem-solving
1. Calm your mind & yourself; panic is costly.
2. Think about your training & experience.
3. Think about what you already know about solving the problem.
4. Break the problem down into a set of priorities.
5. Negative thinking is a dead end.
6. Don't dwell on mistakes that you made while solving the problem.
7. Prepare yourself for the long haul.
8. Mentally motivate yourself.
9. Break the rules only when your goal is within reach.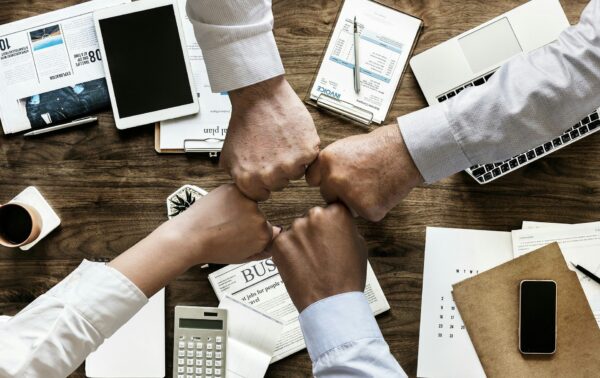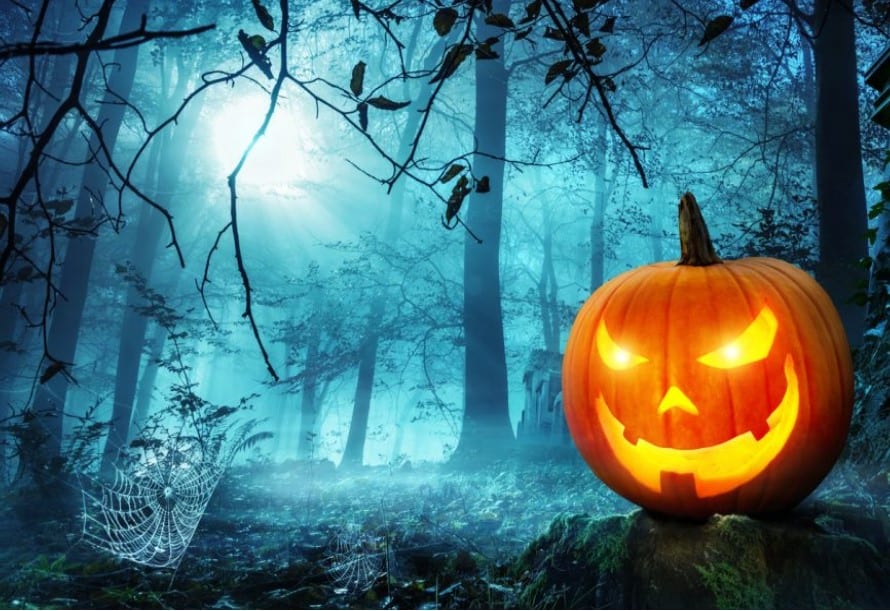 In the Spirit of the "Haunted" Holiday
Halloween spread throughout Europe in the 17th Century. It began with "All Hallows Eve."
Trick or Treat originated in Britain, where it was known as Mischief Night.
The tradition of witches riding their brooms originated from the broomstick as the symbol of women's magical powers since it was employed in the cleansing of ritual places.
A pumpkin is really a squash – a member of the Cucurbita family.
The Irish and English brought the tradition of carving turnips and potatoes with them to America – however, they discovered that pumpkins were easier to carve.
Other Career Tips From the Bullpen
Call us Today +1 (949) 955-1455
For Job Assistance, Resume Help, and Career Advice.
Check out Heidi's blog, Splitworld.
Unbridgeable Gaps?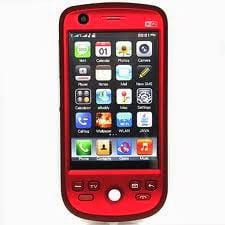 The same conversation keeps on repeatedly happening with my clients – lack of talent to hire. They can't find good, young, talented people who want to work hard and have the communication skills to work.  There is a gap in the market. It might be the entitlement that kids felt growing up wealthier before the recession/depression hit? Maybe they're thinking they don't need to work hard, or maybe these workers have a different spin on what work looks like?  They also have huge.
My advice to anyone young and looking for a job:
You will work hard with long days and late nights before you earn those six-figure salaries.
Probably start working in a job that is lower than you originally expected. Learn from it.
Try to use complete sentences when communicating – the texting should stop when you put your cell phone down.
Find a mentor at work to help you understand the corporate culture and how to succeed.
Splitworl Blog- Posted by Heidi
Thank you for your interest. To start, please introduce yourself and Submit your Resume Today.
[si-contact-form form='1']