Always Acknowledge People Who Help You
Call us Today (949) 955-1455
From the Bullpen – Get executive recruiting news and valuable insight that you can use to align your career or business success. The Ankenbrandt Group is a leader in executive recruitment and consulting. We specialize in aligning talented executives in fields such as accounting, finance, real estate, marketing, and more with premier companies.
From the Bullpen
How to Find a Fantastic Addition To Your Team • Quit Paying Thousands of Dollars for Bad Resumes!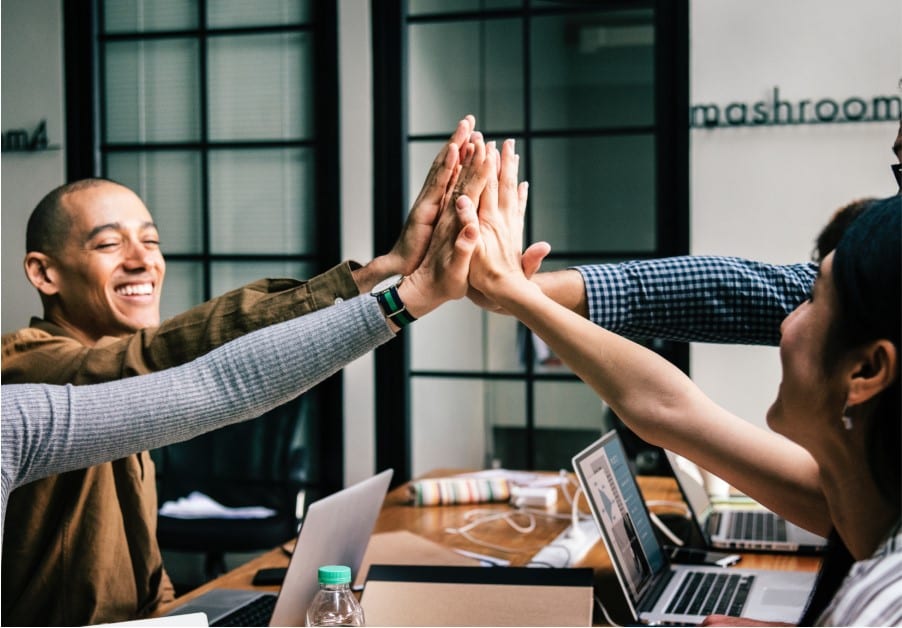 How to Find a Fantastic Addition to your Team
Create an accurate and detailed job description. The number one difficult thing about a search is when the hiring manager has no idea what they want. If you don't quite know what you need, ask around, talk to your employees. They typically know exactly what you need and what you don't need. Open up those lines of communication.
Think about the intangibles — the person's personality. Develop an idea of who would work best on your team. If you have too many introverts who never speak up, maybe you find yourself an extrovert. Make sure you round out your team.
Use your network to find your ideal candidate. Yes, email all your friends and ask who they know. If that doesn't work then call us. We'll start using our network.
Conduct an in-depth interview. Make sure you get all your questions answered. Going off the cuff works when you interview all the time (like us), but if you don't interview often, make sure you cover the essentials. Over here, we start new recruiters with an interview cheat sheet. Bring your interview cheat sheet into the interview in case you forget what you need to ask.
Background checks tell all. Make sure you run one on the final candidate. We've had lots of skeletons come out of the closet with a detailed background check.
Sending out resumes and not getting any feedback?
Quit Paying Thousands of Dollars for Bad Resumes!
We have had too many people coming to us with a bad resume they have paid thousands of dollars for. It is frustrating and infuriating to me to see good people taken. Most of these people are unemployed, and I think are having their fears preyed on.
If you need resume tips, go to www.splitworld.blogspot.com for my blog. I have lots of resume writing tips on there. If you are totally stuck, phone us, and we'll help.
Don't spend your mortgage, car payment, or a month of groceries on a bad resume. Looking for help getting your resume in the door? Are you even sending the right resume for the job? TAG Resumes can help. We are pleased to offer a broad range of resume and career styling services.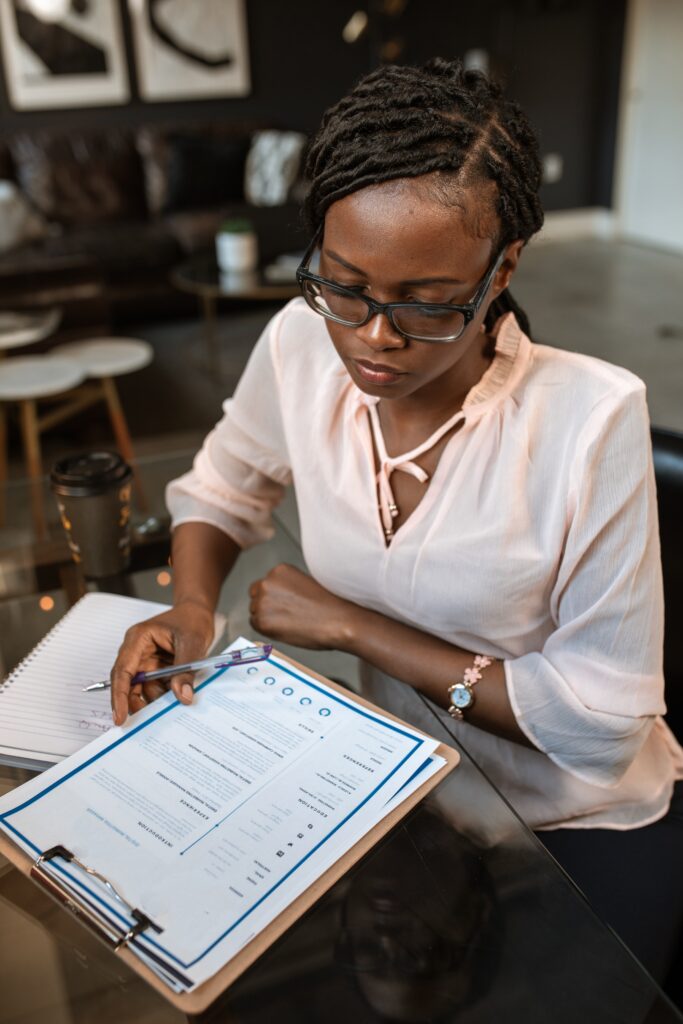 Other Career Tips From the Bullpen
Call us Today +1 (949) 955-1455
For Job Assistance, Resume Help, and Career Advice.
Check out Heidi's blog, Splitworld.
Unbridgeable Gaps?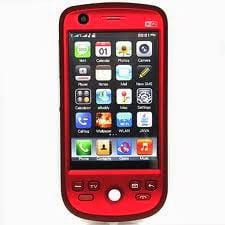 The same conversation keeps on repeatedly happening with my clients – lack of talent to hire. They can't find good, young, talented people who want to work hard and have the communication skills to work.  There is a gap in the market. It might be the entitlement that kids felt growing up wealthier before the recession/depression hit? Maybe they're thinking they don't need to work hard, or maybe these workers have a different spin on what work looks like?  They also have huge.
My advice to anyone young and looking for a job:
You will work hard with long days and late nights before you earn those six-figure salaries.
Probably start working in a job that is lower than you originally expected. Learn from it.
Try to use complete sentences when communicating – the texting should stop when you put your cell phone down.
Find a mentor at work to help you understand the corporate culture and how to succeed.
Splitworl Blog- Posted by Heidi
Thank you for your interest. To start, please introduce yourself and Submit your Resume Today.
[si-contact-form form='1']