Always Acknowledge People Who Help You
Call us Today (949) 955-1455
Hiring Do's, From the Bullpen – Get executive recruiting news and valuable insight that you can use to align your career or business success. The Ankenbrandt Group is a leader in executive recruitment and consulting. We specialize in aligning talented executives in fields such as accounting, finance, real estate, marketing, and more with premier companies.
From the Bullpen
Hiring Do's • Who's interviewing who? 
 

• The Counter Offer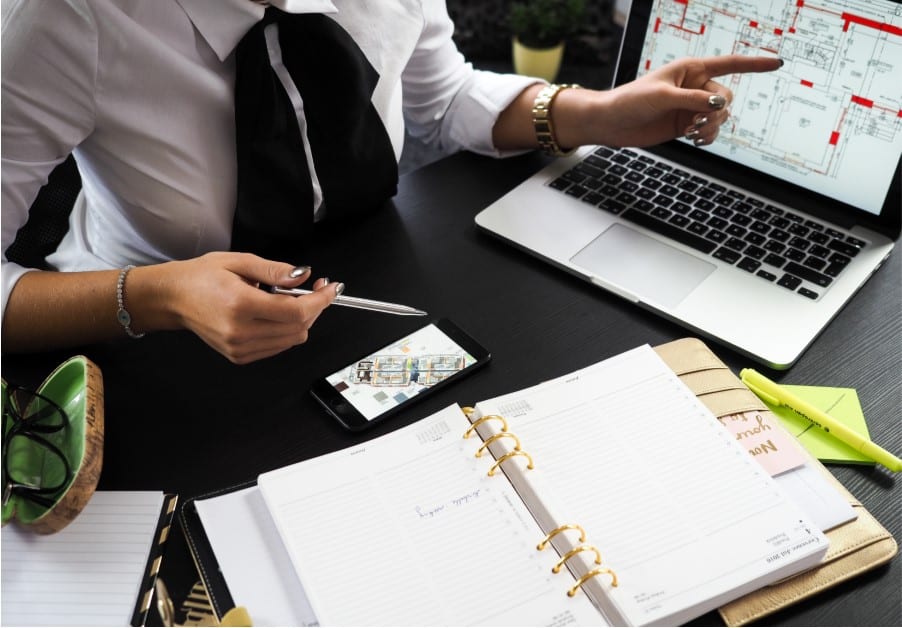 Hiring Do's
Do make the job requirements reasonable. Hire for ability — People can learn. Why let all the work pile up?
Do allow the hiring manager to be the front line of communication. The recruiter and the candidate should talk to the hiring manager right off the bat.
Do give your recruiter feedback immediately. You'd want important information given to you quickly, right?
Do disclose important information about the job. Inform them about their staff, product lines, different divisions, the company's future etc. Help the candidate understand the bones of the job.
Do value the candidate. Even if you don't like a candidate treat him with respect – you don't know who he knows. Represent your company well.
Do consider the market. Don't ask for "Tiffany" candidates when you're paying "Kmart" salaries.
Who's interviewing who?
Many of our clients are confused about who is interviewing who. Guess what? In this market the candidates are interviewing you.
Some of our clients are shocked when they want a candidate, and they don't want them. They are surprised to realize that THEY (the client) fumbled in the interview. So, the message is – it is a two way street. Companies know they are interviewing candidates, but you need to realize candidates are interviewing YOU too. Sell your opportunity and remember that everything you do and say represents the job opportunity and your company.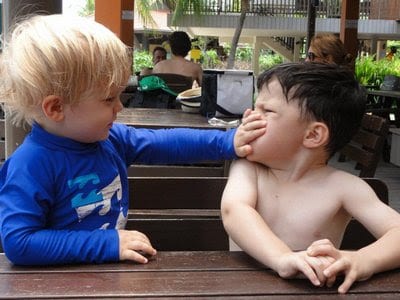 The Counter Offer
In these times, a counteroffer sounds like a pipe dream. But those with "in demand" skills may receive just that when announcing a move to another employer.
First, look at your initial reasons for wanting to make a change. They probably won't change even if you take the counter. The money may improve but other issues will remain. If you decide to stay, you may be viewed as disloyal, and the company could pass you over for promotions. Further, they may begin a search for your replacement and terminate your employment at their convenience.
Lastly, while we see it done, never accept an offer, then rescind to take a counter. It is unethical – plain and simple.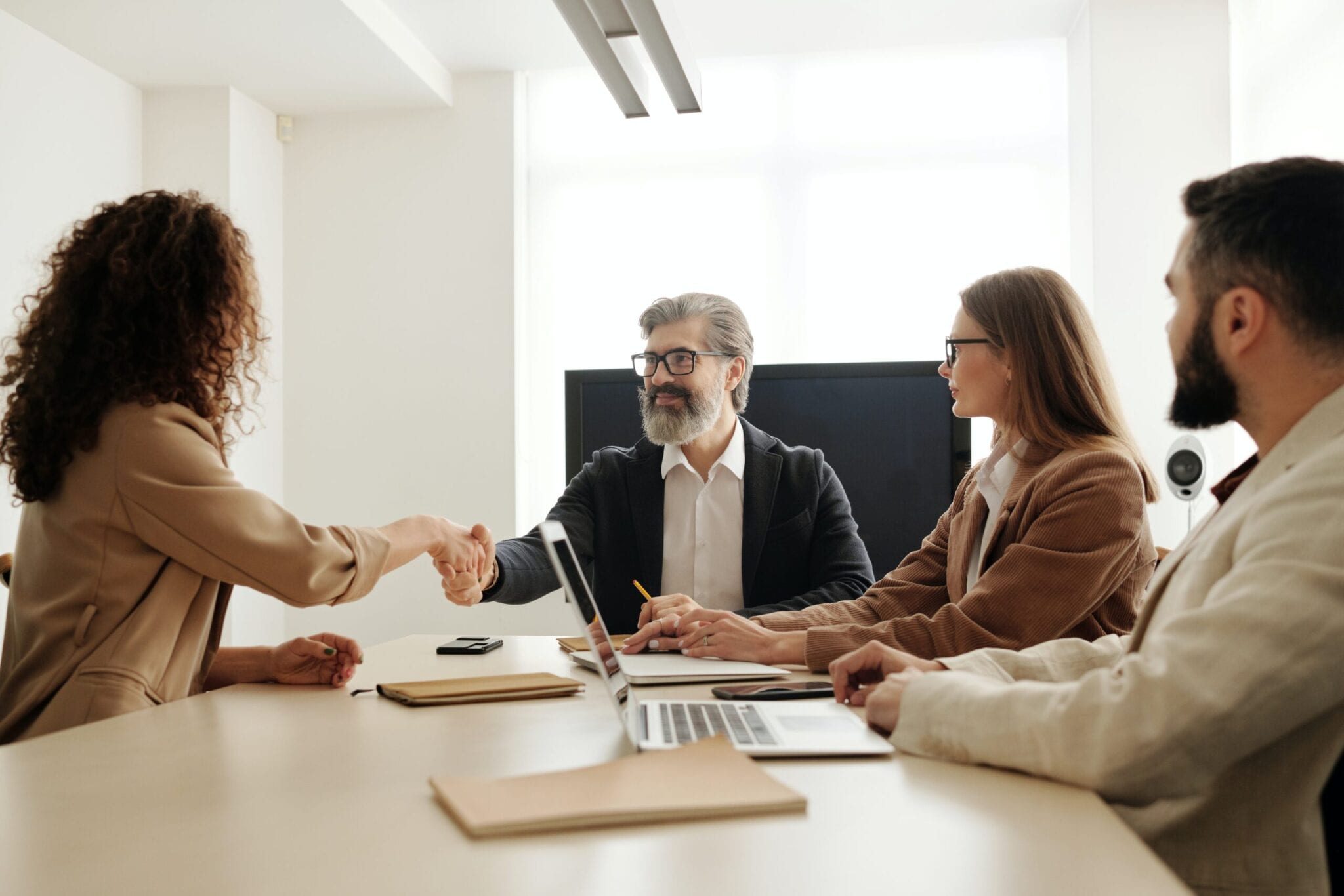 Other Career Tips From the Bullpen
Call us Today +1 (949) 955-1455
For Job Assistance, Resume Help, and Career Advice.
Check out Heidi's blog, Splitworld.
Unbridgeable Gaps?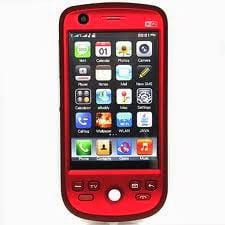 The same conversation keeps on repeatedly happening with my clients – lack of talent to hire. They can't find good, young, talented people who want to work hard and have the communication skills to work.  There is a gap in the market. It might be the entitlement that kids felt growing up wealthier before the recession/depression hit? Maybe they're thinking they don't need to work hard, or maybe these workers have a different spin on what work looks like?  They also have huge.
My advice to anyone young and looking for a job:
You will work hard with long days and late nights before you earn those six-figure salaries.
Probably start working in a job that is lower than you originally expected. Learn from it.
Try to use complete sentences when communicating – the texting should stop when you put your cell phone down.
Find a mentor at work to help you understand the corporate culture and how to succeed.
Splitworl Blog- Posted by Heidi
Thank you for your interest. To start, please introduce yourself and Submit your Resume Today.
[si-contact-form form='1']